Contact Me
I love chatting
with other developers!
Email

LinkedIn

GitHub

Discord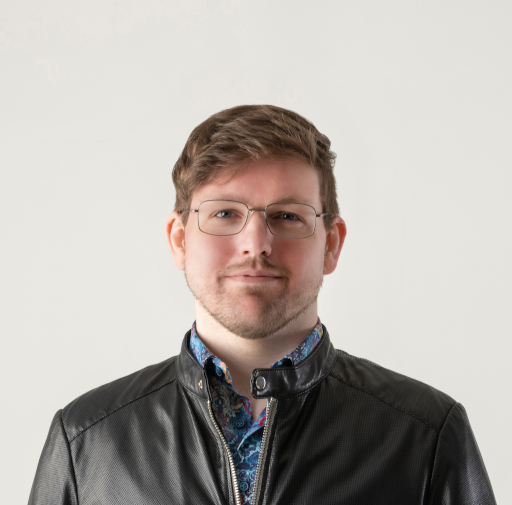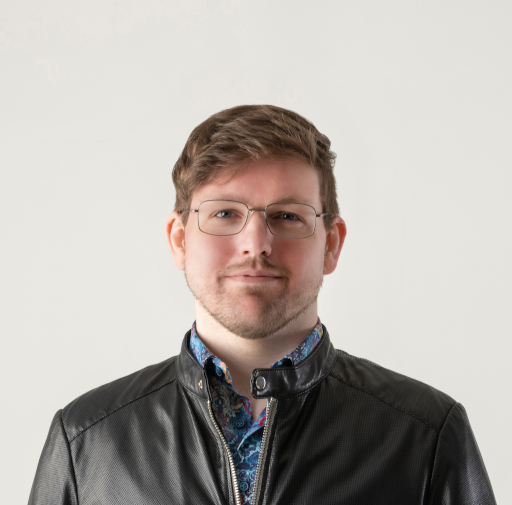 I prefer people reach out to me via email.
Isaac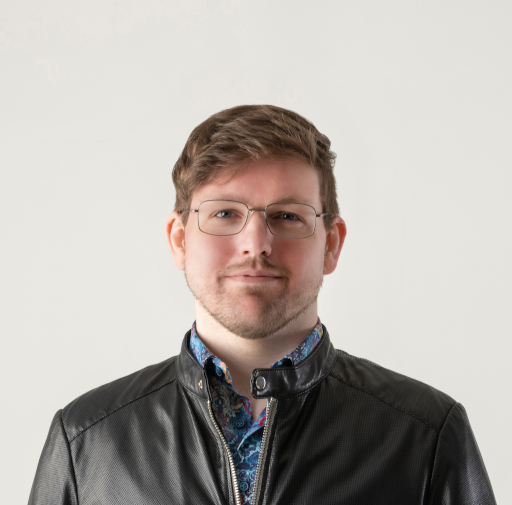 If you'd like to get in touch with me about a new project I'm currently only working on open source stuff in my spare time.
Isaac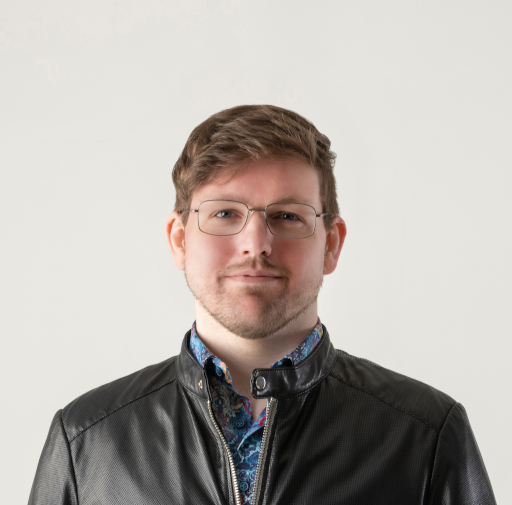 If you're trying to contact me about a job opportunity I'm currently employed with VanNoppen Marketing.
Isaac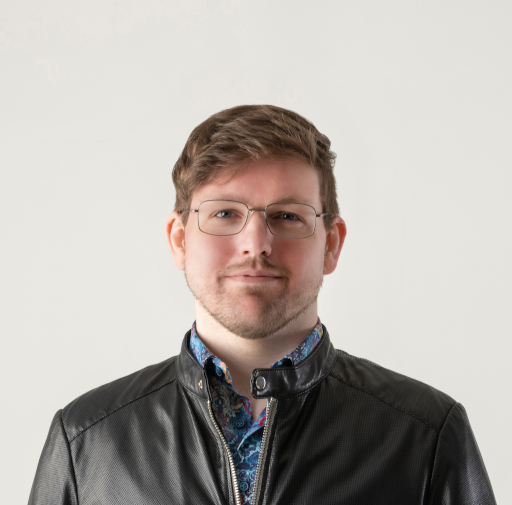 If you just want to chat then I'm almost always on Discord!
Isaac